Uncanny Beauty
A Group Exhibition of Contemporary Photography Curated by Emmanuelle Namont
On View: September 14 – October 21, 2023
Tues – Thurs, 3-8:30 pm
Sat 11-4:30 pm
Closed Mon, Fri, Sun
Harvey Milk Photo Center
Location: 50 Scott St., San Francisco, CA (map)
Join Us at These Exhibition Events
Opening Reception, Sept. 14, 5-8 pm
Curator talk, light refreshments
Meet the Artist Saturdays: Ask the artists questions in this informal gallery setting
Sept. 16 and Oct. 7, 1-4 pm
Curator's Statement
When encountering the work of the Bay Area Photographers Collective, I was struck by the diverse practices, from street to abstract, from landscape to documentary. The common thread was an exploration of what is beautiful today.
Photography is always a surprise; you master your camera's controls and look at the world around you, but once you press the shutter, you discover another facet of life.
From everyday occurrences transformed into bizarre moments by a unique combination of color, tones, and framing to an exploration of the natural world and the sublime, the use of the camera is all about the reinterpretation of reality. In that gesture, these photographers offer a fresh and captivating vision of life's strange, eerie, and unique beauty.
Contact the artist for purchase and shipping arrangements. Prints from the exhibition will be available for pickup or delivery after October 21.
Exhibition Catalog
Available at MagCloud.
Email sign up: Subscribe to get news about exhibitions.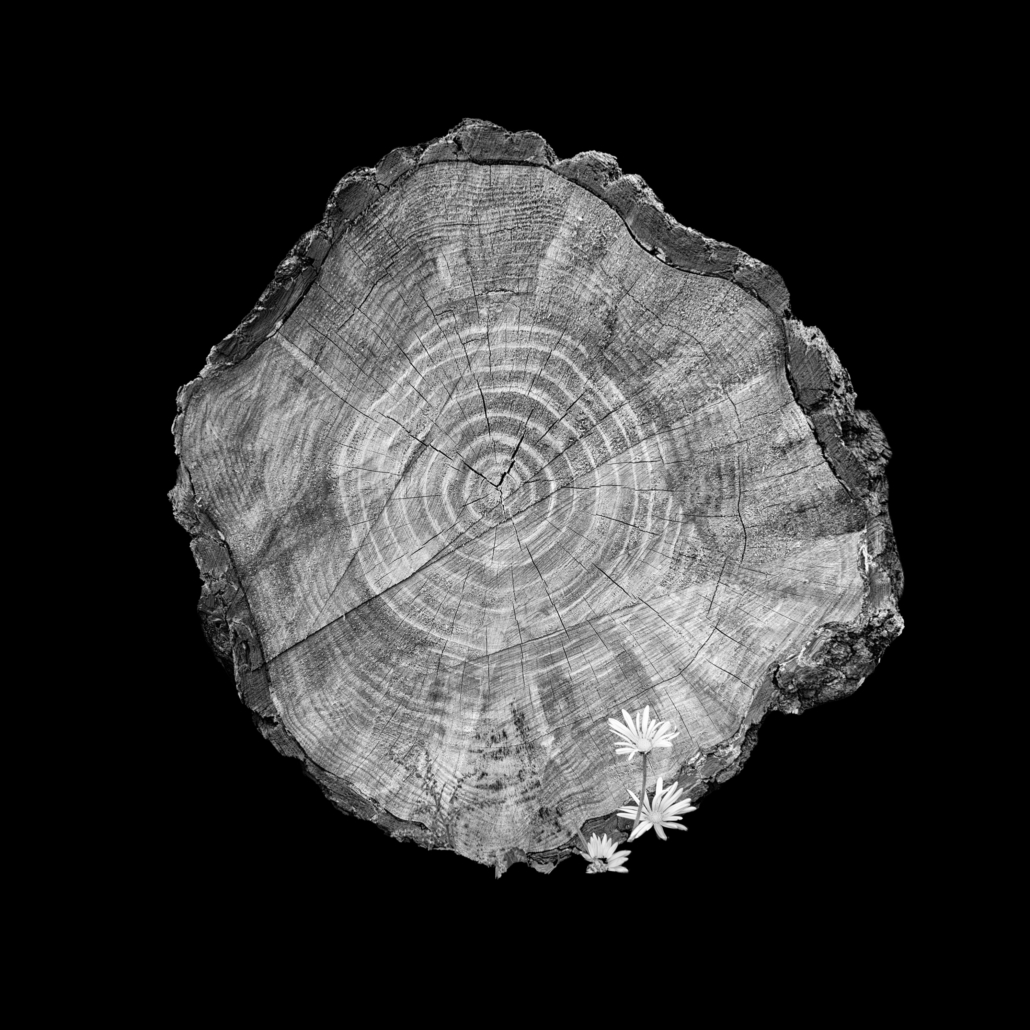 About the Curator
Emmanuelle Namont is a Bay Area curator who has produced critically acclaimed exhibitions showcasing more than a hundred national and international artists over the last 15 years. In 2021, Emmanuelle Namont co-funded CHUNG | NAMONT, a San Francisco gallery devoted to contemporary photography and photography-based practices. Since 2008,  Emmanuelle has been the co-director and co-curator of OFF-Space, a site-specific curatorial organization aimed at presenting conceptual art practices from the Bay Area and beyond. Emmanuelle holds a Master of Fine Arts in Photography from the San Francisco Art Institute and has been a mentor and an educator at several institutions, including the San Francisco Art Institute and UC Berkeley Extension.
Chad Amory
Eric Blum
Rose Borden
Maria Budner
Anthony Delgado
Tamara Danoyan
Richard Dweck
Dan Fenstermacher
Steve Goldband
Ellen Konar
John Martin
Mitch Nelles
Steven Raskin
Ari Salomon
Neo Serafimidis
Alison Taggart-Barone
Rusty Weston
Nick Winkworth