The New World
Group Exhibition Curated by Sandra Phillips,
Curator Emerita of Photography, SFMOMA
Curator's Statement
For three years now COVID has directly affected our lives. Initially, it forced us to stay indoors and to treat our normal world with fear and dread. Now that the disease is more normalized, and we feel more confident to resume social activity, how do we conceive of the world outside? How has this recent history, our new fear of this disease, affected our lives and our perceptions? These are some responses.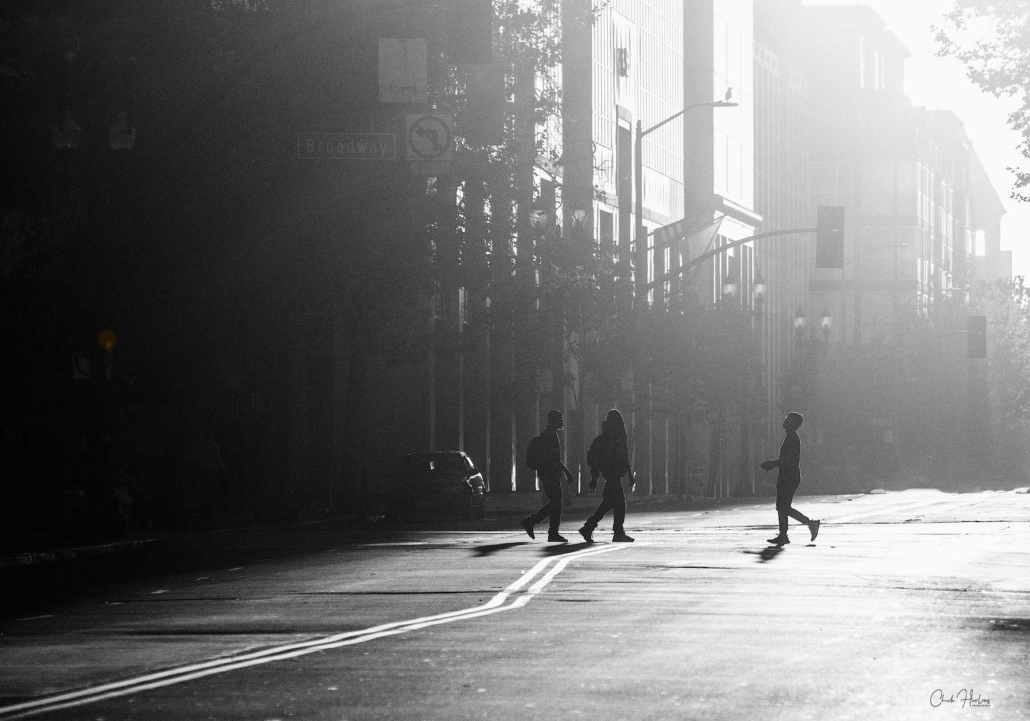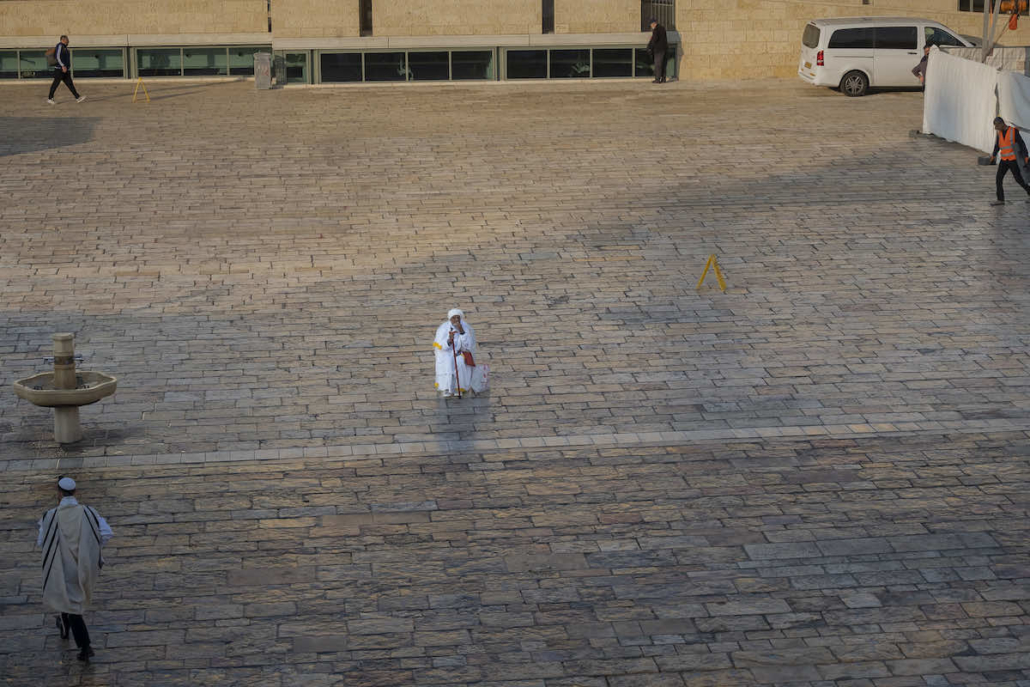 Calendar of events
10/22 Opening Reception 1-4pm Curator talk 2pm 
"Meet the Artist" series: Come ask the artists questions in this informal gallery setting from 1-4pm
10/29 Meet The Artist #1

Chad Amory, Tamara Danoyan, Maria Budner, Arthur Cohen, Chuck Harlins, Mitch Nelles

11/5 Meet The Artist #2

Rose Borden, Angelika Schilli, Ellen Konar, Steve Goldband, Ari Salomon
this is also First Saturday – all galleries at MSP open 10-7

11/12 Meet The Artist #3

Steven Raskin, Gene Dominique, Rusty Weston, Nick Winkworth, Richard Dweck

11/19 Meet The Artist #4

Cindy Stokes, Anthony Delgado, Neo Serafimidis, John Martin
Last day of exhibit, Facebook event
About the curator
Sandra Phillips is an American writer and curator of photography. She is Curator Emerita of Photography at the San Francisco Museum of Modern Art, having joined the museum as curator of photography in 1987 and promoted to senior curator of photography in 1999 in acknowledgement of her considerable contributions to SFMOMA. She has written extensively on photography with over 20 publications in conjunction with exhibitions she has curated. Her most recent book, American Geography: Photographs of Land Use from 1840 to the Present, is an engaging historical survey of land use in the United States from the birth of photography to the New Topographics movement and on to the present day.
Chad Amory
Rose Borden
Maria Budner
Arthur Cohen
Tamara Danoyan
Anthony Delgado
Gene Dominique
Richard Dweck
Dan Fenstermacher
Steve Goldband
Chuck Harlins
Ellen Konar
Tom Lavin
John Martin
Mitch Nelles
Steven Raskin
Ari Salomon
Angelika Schilli
Neo Serafimidis
Cindy Stokes
Rusty Weston
Nick Winkworth
Scheduled
Exhibitions