A Group Exhibition of Contemporary Photography Curated by Emmanuelle Namont
Thursday, September 14 to Saturday, October 21
Harvey Milk Photo Center, San Francisco
Meet the artists: Oct. 7, 1-4pm
Featuring the work of 18 BAPC photographers. 
We are a nonprofit organization committed to building a community of photographers. Our work ranges from fine art to documentary, color to black and white, and traditional darkroom to digital imaging. We nurture each other's professional and artistic growth through member activities such as artist talks, portfolio reviews, workshops, salons, and exhibitions.
Please visit the gallery to view our members' work. If you're interested in joining, please review the membership information. 
For occasional updates on our public events, please join our mailing list.
Blaze, from Weston's series Re-envisioning, earned a fourth-place prize in The Photo Review's 2023 International Photography Competition. The winning images will be exhibited at the Woodmere Art Museum in Philadelphia from Aug. 5 – Oct. 29th. The competition was juried by Deborah Willis, Chair of the Department of Photography & Imaging at the Tisch School of the Arts at New York University, MacArthur and Guggenheim Fellow. The image was shot in SF's Mission District in March 2022.
https://www.bapc.photo/wp-content/uploads/2017/03/BAPC_logo_F-1.png
0
0
Neo Serafimidis
https://www.bapc.photo/wp-content/uploads/2017/03/BAPC_logo_F-1.png
Neo Serafimidis
2023-07-07 00:01:02
2023-10-02 23:41:18
Rusty Weston places in Photo Review 2023 Competition
https://www.bapc.photo/wp-content/uploads/2023/08/sX3LyoVfLW3O_ikMjBBMe_bqRV7-n4UvOa3R6lvf_wcreSLzkZiXFVs5BYutIpC9jT2C3vs4hT_esdNrhJ17OE_TVVytU_bbg6OOQZ0k-C4yMTDwzdz_9O411aEbq0aDuFBHPfaL_0wXct6rcjhaKKE.jpg
1066
1600
Neo Serafimidis
https://www.bapc.photo/wp-content/uploads/2017/03/BAPC_logo_F-1.png
Neo Serafimidis
2023-08-24 17:02:50
2023-10-02 23:10:09
Uncanny Beauty
https://www.bapc.photo/wp-content/uploads/2021/12/01-Richard-Dweck_Jerusalem_04.jpg
800
1200
Neo Serafimidis
https://www.bapc.photo/wp-content/uploads/2017/03/BAPC_logo_F-1.png
Neo Serafimidis
2022-09-12 08:34:54
2022-11-27 15:23:12
The New World
January 16 – February 20, 2021
Arc Gallery
Curated by Daniel Nevers and Jennifer Brandon
Artists in Conversation:
with Ann Jastrab: 1/28
with Meg Shiffler: 2/9
with Daniel Nevers: 2/20
Read more
https://www.bapc.photo/wp-content/uploads/2020/06/Magnetic-Pull.jpg
1238
1860
Steve Goldband
https://www.bapc.photo/wp-content/uploads/2017/03/BAPC_logo_F-1.png
Steve Goldband
2020-06-25 13:55:37
2021-03-30 06:41:18
Magnetic Pull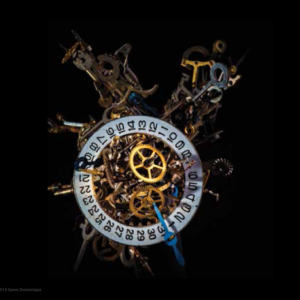 https://www.bapc.photo/wp-content/uploads/2019/05/20A-Postcard-Front_Horizontal_rev4-ariFB-version3.png
628
652
Steve Goldband
https://www.bapc.photo/wp-content/uploads/2017/03/BAPC_logo_F-1.png
Steve Goldband
2019-05-18 16:46:56
2023-04-27 18:40:13
Marking Time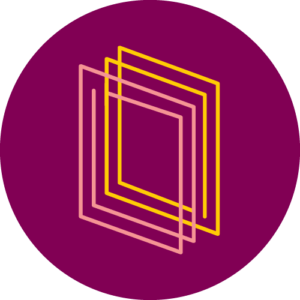 https://www.bapc.photo/wp-content/uploads/2019/04/avatar-circle-500px.png
500
500
Steve Goldband
https://www.bapc.photo/wp-content/uploads/2017/03/BAPC_logo_F-1.png
Steve Goldband
2019-04-02 15:35:56
2023-04-24 15:49:49
stARTup Art Fair
https://www.bapc.photo/wp-content/uploads/2019/02/KGplus_logo_l-900.gif
925
900
Steve Goldband
https://www.bapc.photo/wp-content/uploads/2017/03/BAPC_logo_F-1.png
Steve Goldband
2019-02-01 14:07:28
2021-03-04 14:55:45
KG+ KYOTOGRAPHIE International Photography Festival